TD Markets
Social Trading
Imagine having a seasoned trader as your best mate and mentor, sharing their trading moves with you. That's exactly what Social Trading, also known as Copy Trading, is all about! You can mirror the trades of top-notch traders and potentially duplicate and ride the wave of their success.
Reverse-copy and multiplier options
Filter trade copying by lot size and more
Copy parameters based on volume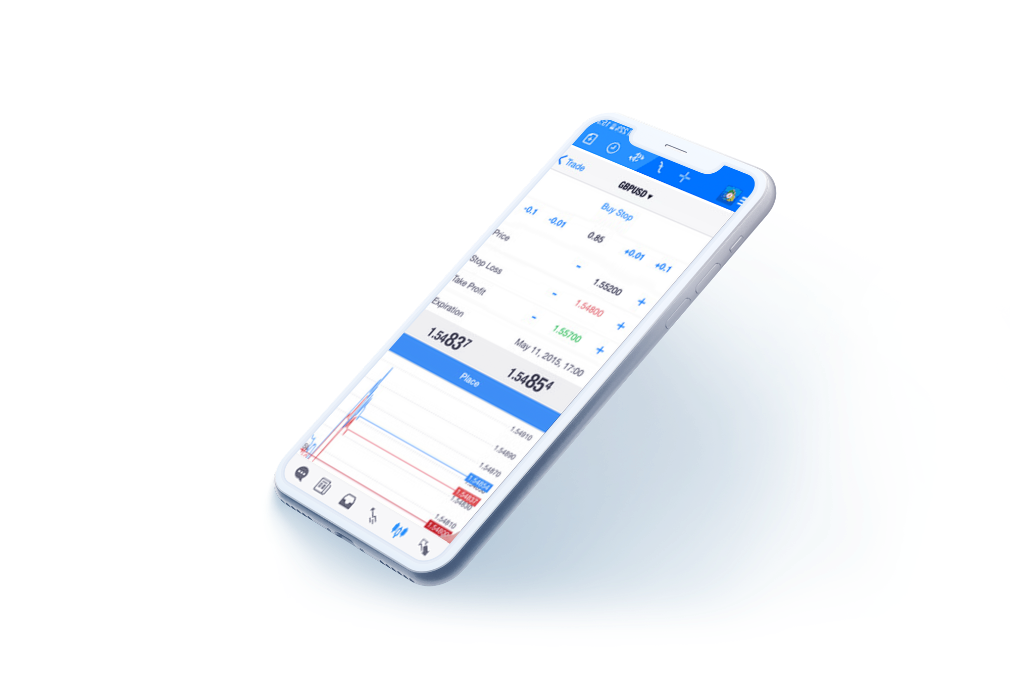 Ratings & Statistics Module
A separate Ratings & Statistics module is available so that the potential subscribers can view and compare performance of the public source accounts.
Subscriber Portal
Subscriber Portal gives the opportunity for the traders to copy trades from other successful providers who rank highly in the Ratings & Statistics module.
You Are In Control
A follower is always in full control via the Social Trading Dashboard and can stop or change who or what they are following at any time
Traders ranking
Register on the online platform as providers, subscribers, or both. Provider profiles can be listed publicly or privately.
3 Steps to Launch Social Trading
The following is a step-by-step guide to launch Social Trading
Register as a client of TD Markets and submit your KYC documents to receive an MT4 account.
Subscribe to the master account of the trader of your choice based on the trading results in the Ratings & Statistics module. The top 3 performing accounts are always featured on our performance leader board
Sit back and enjoy the results of the master trader account you are wanting to copy. Observe that trades are copied to subscriber MetaTrader Accounts
TD Markets
Africa's Most Trusted Broker
TD Markets provides you with access to the industry leading platform, Metatrader 4. This platform, easily accessible from any device, facilitates your trading experience by offering numerous tools, including indicators, expert advisors and open source algorithmic trading scripts.